Success is never accidental.
We contribute to yours with advanced analytics solutions. Tailor-made.
We help our clients improve their decision
making process through
data-driven solutions.
Collaborating with the right partner is the single most important decision in your analytics journey.
We are a business analytics consultancy based in Istanbul, Turkey with active projects in the EMEA region. SnA helps bluechips understand their transaction level history and produce predictive analysis and forecasts.
SnA has received the MarTech 2020 (Marketing&Technology) award in the "Best CRM Technology of The Year" category, with P&G Turkey and CarrefourSA partnership on advanced analytics solutions and measurable incremental sales gains.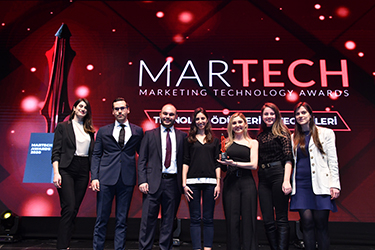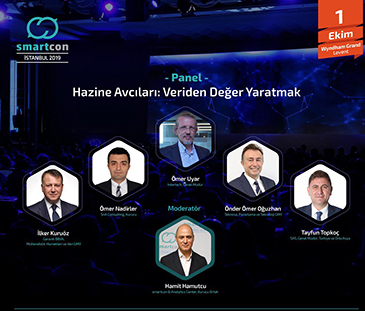 SnA was on the stage at Smartcon 2019 discussing how to create value from data. We shared our point-of-view on new trends in analytics in different industries.
22nd TUAD RESEARCH SUMMIT 2019
SnA  presented jointly with P&G and CarrefourSA: on combining Big Data Predictions and Customer Attitudes. Customers Talk to Us with their Shopping Baskets… Brands can increase their revenue on a measureable scale with customer-focused actions. P&G Turkey and CarrefourSA partnered with SnA on an advanced analytics solution and generated measurable incremental sales gains.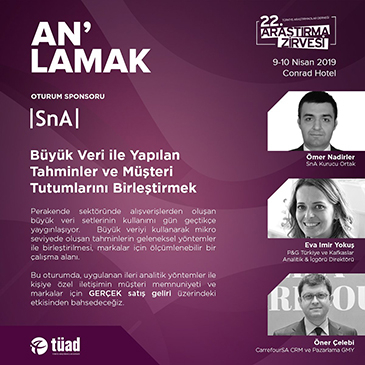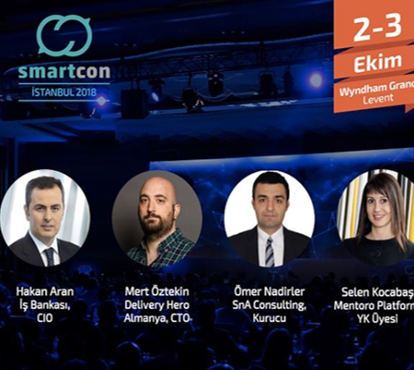 The business world is changing and transforming with developing technologies. While destructive technologies fundamentally shake industries, companies that adapt to change are setting new limits of competition. As part of the technology world, we shared our experiences at Smartcon 2018 on Technology Wars Panel.